Ex-Arsenal skipper Thomas Vermaelen has revealed how he reacted to the controversial transfer that took Dutchman Robin Van Persie from Arsenal to Manchester United in 2012. Robin Van Persie had a year left on his then Arsenal contract and refused to sign a new deal at the club when he didn't get the guarantee that the club would fight for trophies with other big teams like Manchester United, Manchester City and Chelsea.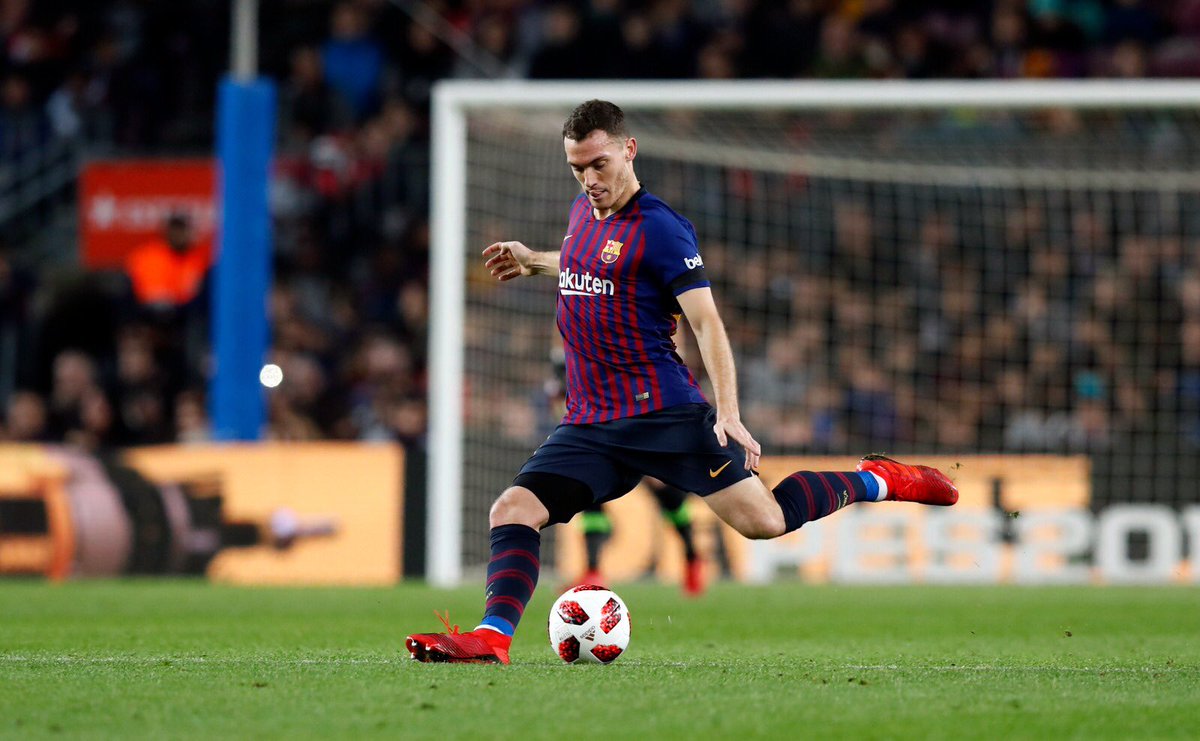 Robin Van Persie had to leave Arsenal that summer as the Gunners could not risk losing him for free at the end of his contract one year later. Arsenal had to sell him to rivals Manchester United in a £24m deal. Robin Van Persie would go on to end his wait for a Premier League title as he scored the goals that led the Red Devils to the league title for the 2012/13 season. Since then, Manchester United have not won the Premier League title.
On the controversial transfer that saw Robin Van Persie move from Arsenal to Manchester United, Thomas Vermaelen revealed in an interview last year via Metro that he was shocked that the Dutchman will leave the club for Old Trafford.
Thomas Vermaelen was the assistant captain at the club and Robin Van Persie was the captain before he left for Manchester. His departure led to Thomas Vermaelen being named the new Arsenal skipper. Thomas Vermaelen disclosed that it was a surprise that Robin Van Persie left the club for Manchester United though he pointed out that he knew the left-footed player would leave the Gunners in that summer of 2013. Robin Van Persie left Arsenal on the back of a phenomenal season with them. He was named the PFA Player of the Year in his final season as an Arsenal player and also finished as the top scorer in the Premier League that same season.