Former Arsenal and Barcelona defender Thomas Vermaelen says he would spend more time playing in
the J League before calling time on his career. Only a limited number of defenders in Europe have the
kind of CV the Belgian has. He started his career with Dutch giants Ajax, eventually being the skipper
before he switched to Arsenal in 2009.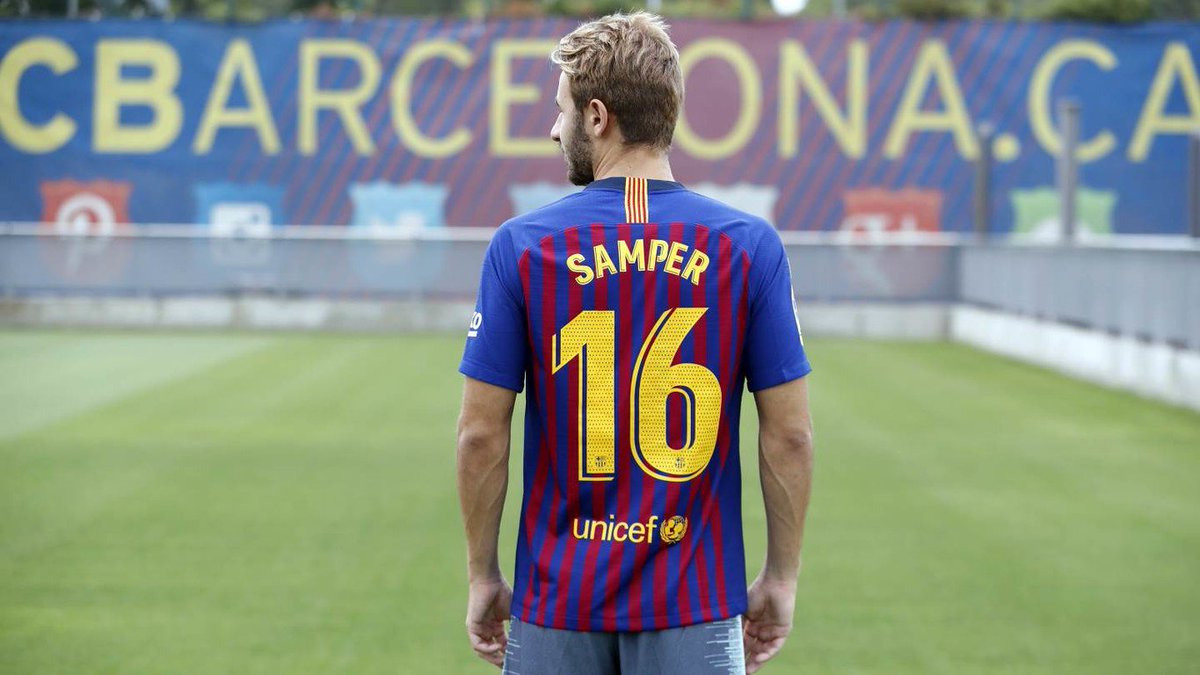 Vermaelen made his mark at the Emirates, becoming the captain there as well after Robin van Persie left
in 2012. However, his legacy was almost tainted as injuries ravaged his last few seasons in the Premier
League. He scored 15 times in 150 games and played a vital role under Arsene Wenger. Eventually he
joined his long-term admirers Barcelona in 2014 for 19 million euros, seven million more than the Gunner
signed him.
Continue reading