Real Madrid destroyed Zaragoza four nil at their home to move to the next stage of their league cup on Wednesday night. With their current standing in the league, this latest victory and the potential meeting of a weak and somewhat spineless Manchester City side, anything is possible for Los Blancos between now and the end of the season.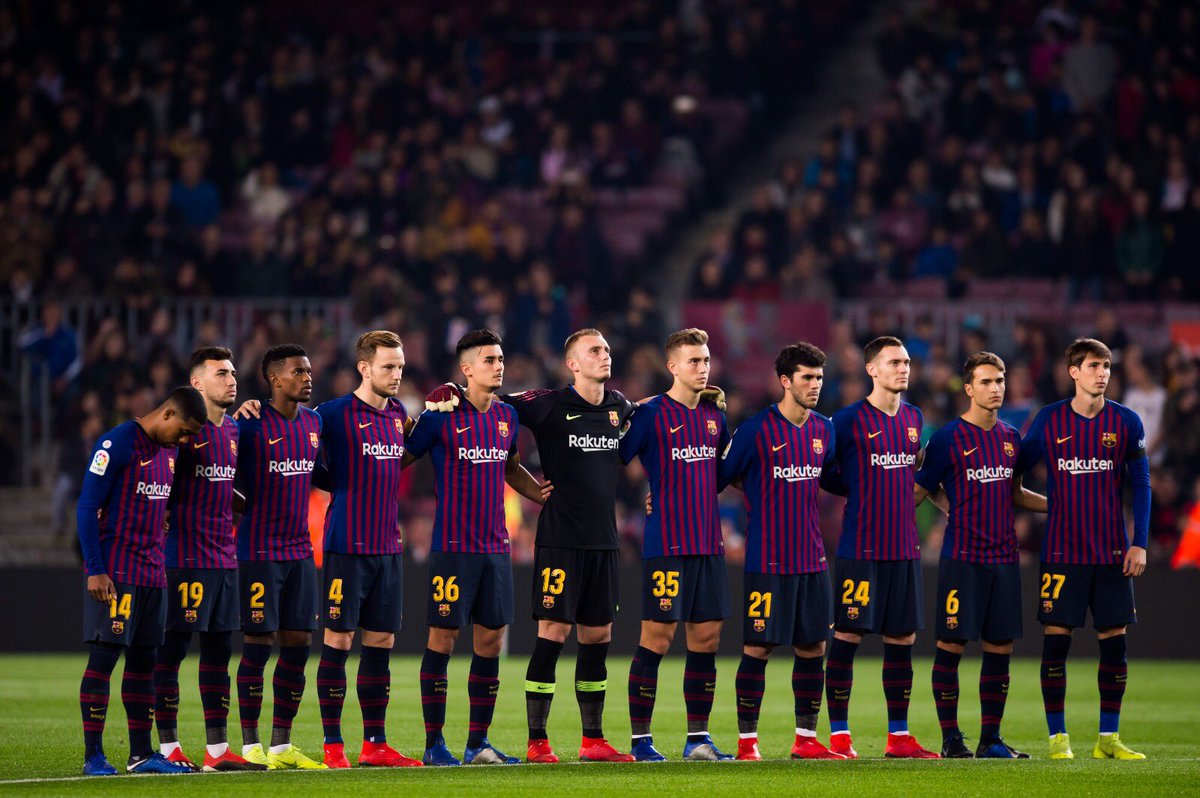 As Barcelona continue to slowly wallow into decent in the opposite direction owing to a couple of bad decisions they have made in the past like appointing Ernesto Valverde and signing Thomas Vermaelen who ended up not making a dent, Real Madrid have continued their resurrection from a terrible beginning earlier in the season to qualify for the quarter finals of the Copa Del Rey.
Coupled with the fact that they just overtook the Catalan giants in La Liga, they might soon be the ones who end up with trophies this season while Barcelona go home empty handed.
The appointment of Setien is already whipping up a lot of doubts as the 61-year-old's first match in charge ended with a two-nil defeat against Valencia, the very match which ensured their bitter rivals over took them in the league.
If Barcelona do not turn their lives around as soon as possible, go on to drop more points given the fact that they seem to be struggling with adapting the gospel Setien is currently preaching to the troops, they can as well wave goodbye to the league title with the champions league becoming even more distant.
The Catalans are also torn between preparing for a life without Lionel Messi and also trying to win everything with him while he's currently active.
The presence of the Argentine always meant the rest of the squad might be bent out of a comfortable shape just to please him.