Former Arsenal and Barcelona defender Thomas Vermaelen says he would spend more time playing in
the J League before calling time on his career. Only a limited number of defenders in Europe have the
kind of CV the Belgian has. He started his career with Dutch giants Ajax, eventually being the skipper
before he switched to Arsenal in 2009.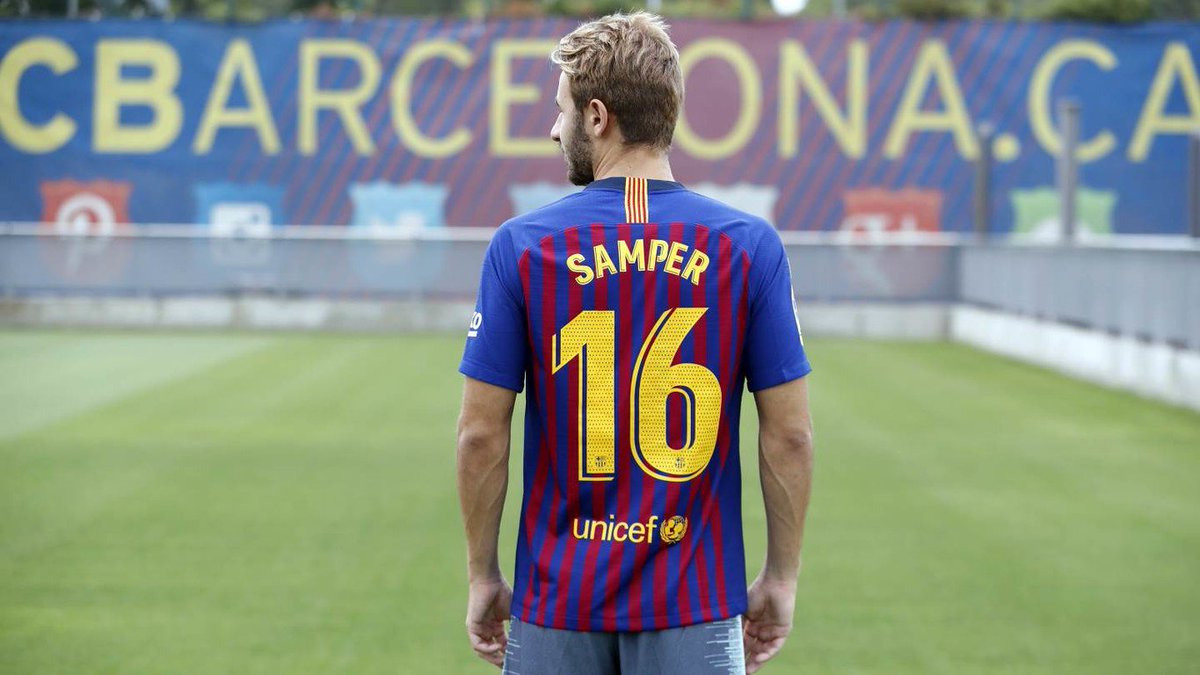 Vermaelen made his mark at the Emirates, becoming the captain there as well after Robin van Persie left
in 2012. However, his legacy was almost tainted as injuries ravaged his last few seasons in the Premier
League. He scored 15 times in 150 games and played a vital role under Arsene Wenger. Eventually he
joined his long-term admirers Barcelona in 2014 for 19 million euros, seven million more than the Gunner
signed him.
Vermaelen barely made his mark in Spain due to injuries and lack of confidence after being sidelined for
long. He won titles as Barca were successful during the period. He has four league titles, two Copa del Rey.
He played in the MSN era that won the famous 2015 Champions League. He went on loan to AS Roma in
2016 but he was not retained thereafter so he returned to the club before his eventual release from his
contract in 2019.
He moved to Japan where he has linked up with former Gunners teammate Lukas Podolski, Barca
teammate Andreas Iniesta and Sergi Samper. The player says he has enjoyed the experience playing in
Asia, adding that adapting was not an issue for him as it was seamless.
His family is not in Japan yet, but he is fully settled. There is a proposal to resume the league in July.
Vermaelen is hopeful Vissel Kobe can do better than last term where they finished lower than expected.
They won the Emperor's Cup though. The current season had barely started before it was suspended due
to Covid-19. If things go as planned in July, the season would resume to enable the wrap-up of the
2019/20 season.