Thomas Vermaelen is a former player of Arsenal and center-back of Ajax, who has till date made a total of 70 appearances for the team of Belgium, has missed a lot of games due to the injury that he suffered. If we will go by the statistics, then in total he has missed 104 matches for the present club Barcelona since he joined the club in the year 2014.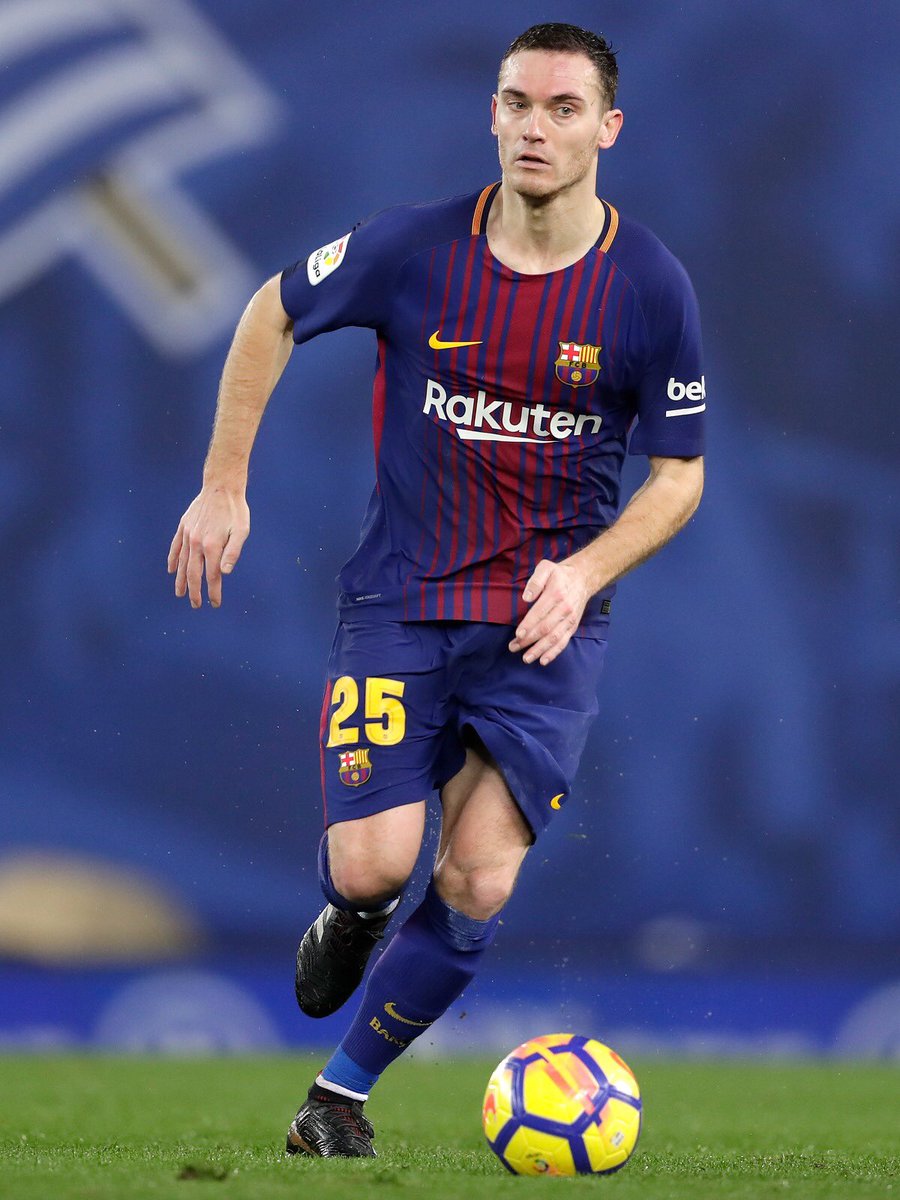 Moreover, the 33-year-old player has missed a total of 88 games during his 5-year stint at the club of Arsenal, 31 games in a spell of 6 years at the Ajax and a total of 17 matches at the AS Roma, the Italian side. For the sake of goodness, he was just on one season-long loan at the A.S. Roma.
If you will scrutinize his career deeply, then you will find out that in his entire career till date
, Thomas has suffered total 24 injuries, which is quite a good number if you will think on it. So, here is a list of the person
who has also suffered
an undesirable amount of injuries in their career.
A study conducted in the year 2016 disclosed the name of footballers who have missed the most number of matches through injury, and the research also shows the most injured players since 1st January 2012. In the matches of Premier League, the likes of Yohan Cabaye, Mikel Arteta, Abou Diaby, Jack Wilshere and Vincent Kompany are some of the obvious pickings in the list however some of the unexpected names also came close to emerge victorious in the battle of title. When it is about the player who has suffered the most number of injuries since January 2012, Mousa Dembele, the former midfielder of Tottenham and Vincent Kompany who is the defender of Manchester City are among those who are leading the table with a total of 30 injuries since the beginning of 2012.