Thomas Vermaelen is a part of this golden generation of Belgian football but the country has not been able to transform it into trophies ahead of both the 2020 European Championships and next year's FIFA World Cup tournament in Qatar. Thomas Vermaelen has been with the Red Devils of Belgium for over a decade and he would be hoping to be a part of the two aforementioned major tournaments. Belgium are the number one ranked team in world football and the Red Devils could maintain this status till the European Championships starts in June. Thomas Vermaelen has left the European club football scene but that's not expected to affect his chances with the national team.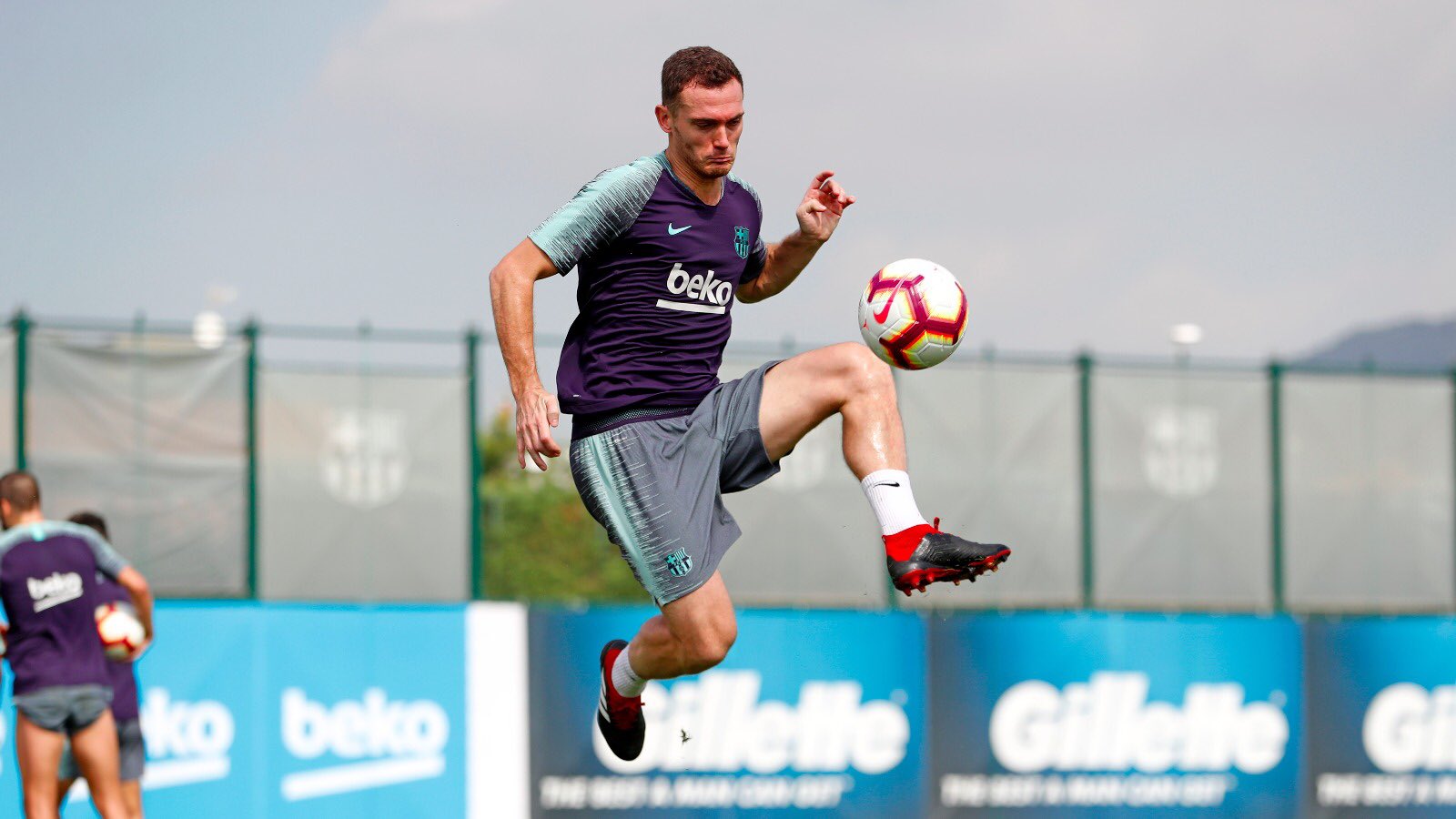 Vermaelen left Barcelona on a free transfer before he was snapped up by Japanese top flight team Vissel Kobe. He was able to reunite with ex-Barcelona teammate Andres Iniesta and former Arsenal teammate Lukas Podolski. In an interview granted shortly after his transfer to Vissel Kobe, Thomas Vermaelen revealed that he asked Podolski about the transfer to Vissel Kobe.
For the Belgian national team, Thomas Vermaelen made his debut in the clash with Luxembourg in March 2006 at the age of just 20. Vermaelen would go on to become team skipper three years later. He was named team captain shortly before the Red Devils faced Turkey and Estonia. Belgium played both Turkey and Estonia as part of their qualifiers for the 2010 FIFA World Cup tournament in South Africa. In the end, Thomas Vermaelen and the Belgian team couldn't qualify for South Africa 2010 after they finished fourth in their group. His first goal for Belgium came against Hungary in a friendly clash in November 2009. He has two goals in 78 caps for Belgium.