Before the international break commenced yesterday, Barcelona were in wonderland. The team was scoring goals for fun, the defence looked impeachable, and most importantly, all players looked fit and ready to go ahead of a hectic season. In fact, Sergi Roberto was the only Barcelona player who had picked up an injury this season pre-break. He was subbed off at half-time against Viktoria Plzen, and missed the subsequent matches even though Xavi downplayed it as a knock.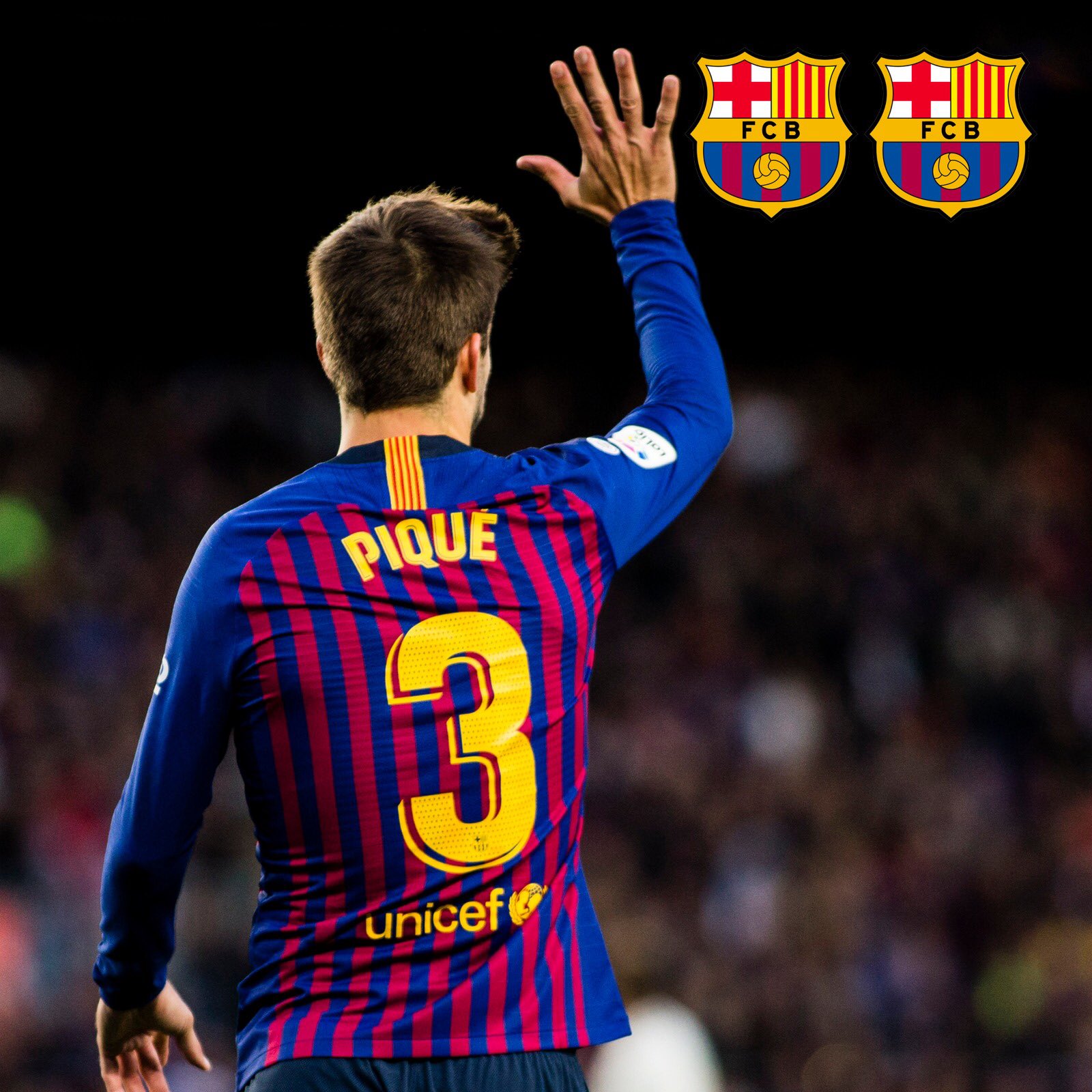 On the first day of the scheduled matches, Jules Kounde picked up a hamstring injury, and has been ruled out for a month. Ousmane Dembele seemed to have developed some muscle fatigue, too, but has been deemed fit as of now. Meanwhile, Poland may have lost 0-2 against the Netherlands, but Barcelona went two down themselves. At half-time, Frenkie de Jong was subbed off as a precaution, and has already returned to the club to nurse a minor injury.
Seven minutes after that, Memphis Depay went down holding his hamstring, and had to be taken off. The exact timeline of his recovery is still unknown, but hammy injuries are never easy, and we can easily assume a month off for him, too. As such, Thomas Vermaelen ooks at three players, who have otherwise not been as 'important', who can be crucial for Xavi and co. amid this injury crisis.
Franck Kessie
Right off the bat, we must establish that Franck Kessie has not quite been used to the extent he should be so far this season. The Ivorian was one of the best players in Serie A at AC Milan, establishing himself as a world class box-to-box midfielder.
Gerard Pique)
It is certainly difficult to talk about arguably Barcelona's best defender of all time in this context, but at the moment, Pique has been reduced to a second pack rotation.
Pablo Torre
Surprising as it may seem, Pablo Torre could turn out to be rather important for Barcelona soon enough.