According to Mundo Deportivo, Sergio Busquets has his sights set on an exit from Barcelona in the summer of 2023, with MLS outfit Inter Miami emerging as a feasible destination for the 34-year-old midfielder. Busquets is a product of the Barcelona youth academy and has been a permanent fixture in the first-team setup for over a decade after his breakthrough under Pep Guardiola. One of the club captains at Camp Nou, the veteran Spaniard has enjoyed an illustrious career with the Blaugrana, making 676 appearances and winning a host of titles and trophies.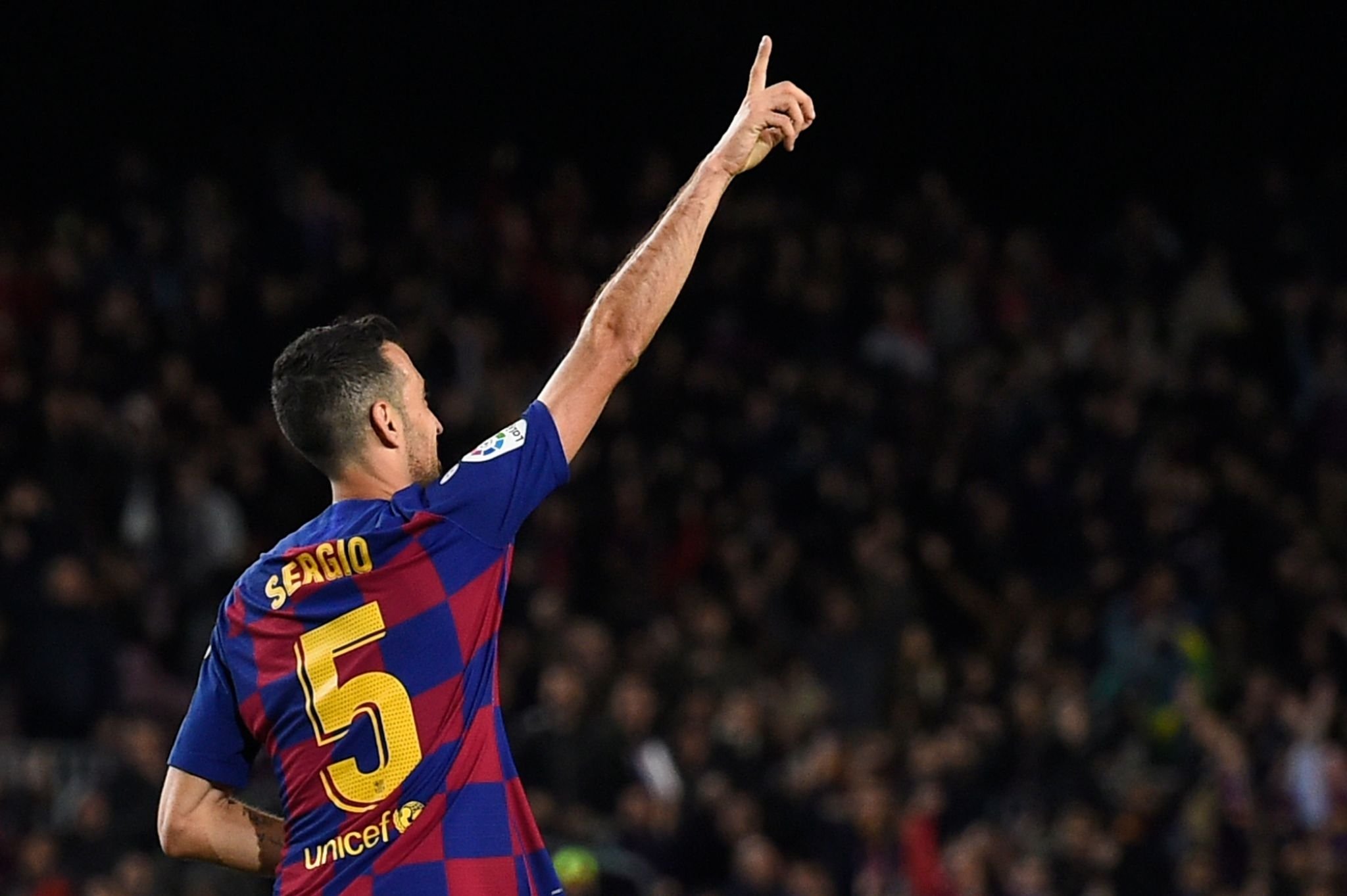 Busquets, though, has entered the final year of his contract with Barcelona and has recently been approached by MLS clubs over a possible transfer next summer. And, as per the aforementioned report, the Spanish international is keen on securing a move away from Camp Nou when his contract expires, with Inter Miami being touted as a possible destination for the midfielder.
Busquets is currently in talks with Barcelona over a potential new contract that would see him lower his wages for the upcoming season. With the Catalan giants struggling to register their new signings, they have turned to their captains, Busquets and Gerard Pique, to request further pay cuts, as they had done last year to help with player registration.
Pique is negotiating with the club to reduce his wage and sign a new deal. And Busquets' agent, Josep Maria Orobitg also held a meeting with Barcelona's director Mateu Alemany to discuss a potential salary adjustment. As per the report, the 34-year-old will agree to accept a deferral of his wages for the coming season, but only if the payments are settled in 2023, irrespective of whether he stays at the club or not.
Former Barca defender Thomas Vermaelen has urged the midfielder to remain at the club beyond 2023 as he believes he's a key player for them.