Barcelona are set to axe Yerry Mina this summer whilst former Arsenal man Thomas Vermaelen would remain. The coach Ernesto Valverde sought for the Belgium international to remain against earlier planned clearing out.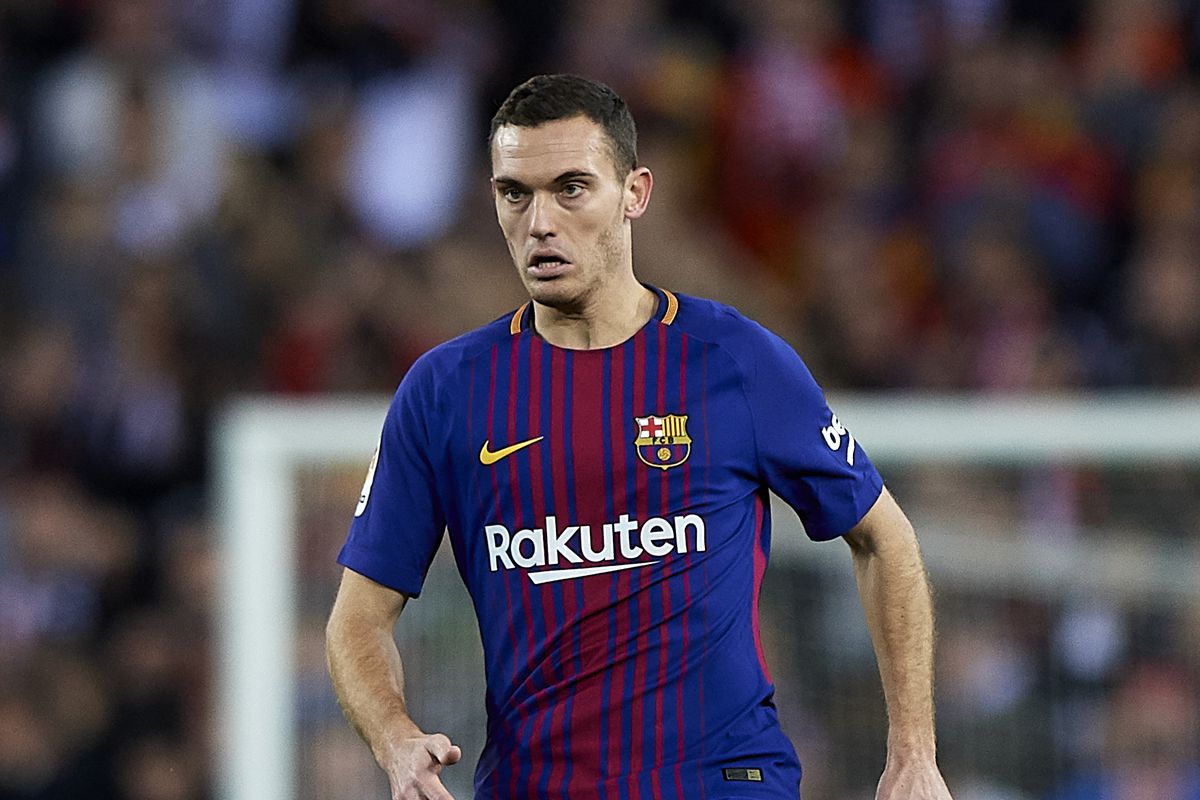 With Clement Lenglet arriving from Sevilla, the management wanted to trim the number of players in defence. However, Valverde pushed for the man to remain, according to reports.
Vermaelen is the third choice behind Lenglet and Umtiti in the left. He is expected to be the man in the heart of defence in low profile games. He played 12 league games last season, though that did include the biggest game of the season, when Fc Barcelona played Real Madrid, and a record number of people were trying to buy tickets online.
His fitness concerns have limited him to just 18 starts in the league after four seasons. His loan spell at Roma was also a poor one due to various issues. The 32-year old is expected to get game time similar to that of last season, starting in small games and coming off the bench.
The 23-year old Mina wants to remain at the Camp Nou and fight for a shirt. However the club has resigned to sell him off. While Manchester United are yet to make an official bid for the player, they remain the favourites. The player has aerial abilities and the physicality that Jose Mourinho would like but the Portuguese cannot afford a gamble as patience is running dry. This is his third season in charge of the Red Devils so the stakes are high. There are options like Harry Maguire, Toby Alderwerield and co.
The Columbian had a good World Cup so aside United, there are other high profile sides linked to him. Everton talks are reportedly not going as smoothly. Southampton, Wolves and even Arsenal have been linked with the player.