https://pbs.twimg.com/media/DCrdpC5XoAA8k46.jpg
Belgian international Thomas Vermaelen had one FA Cup title to show for his time in the Premier League with Arsenal and that came during the 2013/14 season. The utility defender was part of the Arsenal squad that saw off stubborn Hull City in the final to win the FA Cup title at the end of that season.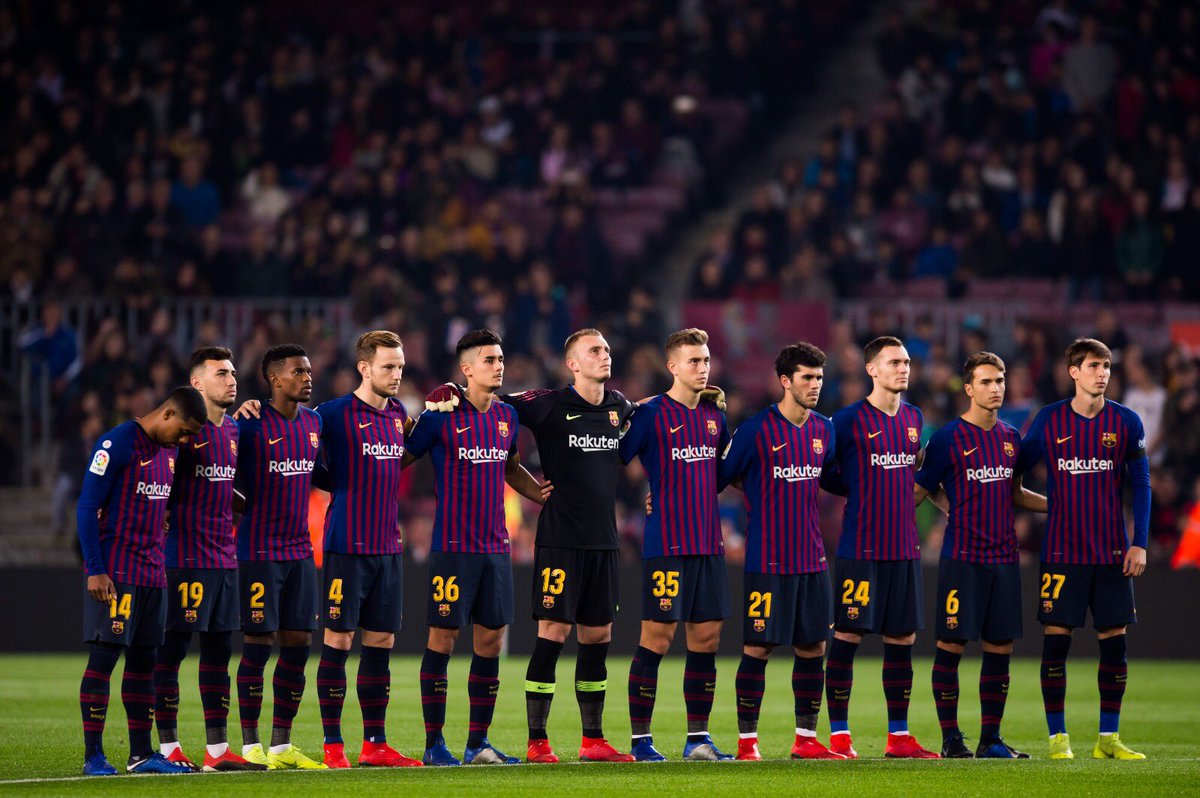 Thomas Vermaelen was the Arsenal skipper but he was not in the starting XI for the Hull City. Gunners bossleft his captain out of the starting line-up for the biggest game of the season. One could argue that it was the biggest game at Arsenal for almost a decade as they had not won any major trophy for nine years with some almost-wins along the way.
Thomas Vermaelen is adept as a centre back and as a left-back. For the Hull City game, the centre back partnership of Laurent Koscielny and Per Mertersacker was preferred. In the end, Wenger was justified as Koscielny scored the second Arsenal goal that forced extra time. England international Kieran Gibbs was the preferred left-back ahead of Spanish international Nacho Monreal and Belgian player Vermaelen.
Hull City took a shock 2-0 lead inside eight minutes thanks to James Chester and Curtis Davies as the Arsenal defence struggled to deal with the opposition defenders during set pieces. Spaniard Santi Cazorla was able to pull one back for the Gunners on 17 minutes as the Tigers took a 2-1 lead into the interval. In what was the only goal of the second half, Koscielny pulled the Gunners level on 71 minutes thus taking the game into extra time.
Welshman Aaron Ramsey was the hero for Arsenal in the second half of extra time as the Gunners sealed a 3-2 win to end their nine-year trophy drought. Thomas Vermaelen was an used substitute but he was still the man who lifted the trophy for Arsenal alongside stand-in skipper Mikel Arteta.