Thomas Vermaelen seems to be on his way to Italy as a loan deal with Internazionale is reportedly not too far away from getting finalised.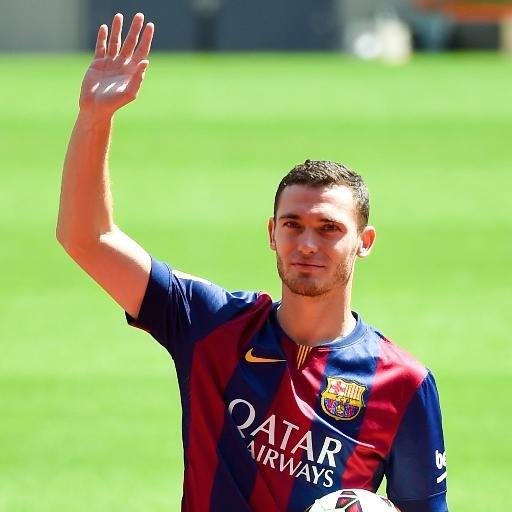 Vermaelen has been deprived of playing opportunities at Barcelona in the recent past and that is worrying him because he doesn't want to go off the selection radar as far as the Belgian national squad for the World Cup is concerned which can happen if he remains at Barcelona and keeps warming the bench.

Vermaelen was intending to make his way out of Barcelona at the start of the summer itself, but the problem was that Barcelona was in no mood to entertain the loan offers at that time and was looking for a club which was willing to make a permanent offer for him and none of the clubs came calling for a permanent move.
Now though the situation is different as Barcelona is believed to have changed its stance and is ready to place him on loan and Internazionale is the strongest contender to take him away, although Everton has been in the race too.
Inter for the first time in many, many years is presenting a strong case for the Italian top tier title. Although they are not leading the table at the moment, they are behind the table leaders Napoli by just 2 points at the completion of 12 games.
Their head coach Luciano Spalletti is doing some wonderful work with the financial impetus that has been provided by the new owners of the club.
Spalletti was in charge of Roma when Vermaelen had featured for them on loan the previous season and having seen his work ethics and his skills there, the 58-year old Italian is quite keen to land him at San Siro.