Tony Pulis, the Manager of the West Brom side is looking to shore up his defences so as to help bolster off his options before the transfer season comes to an end.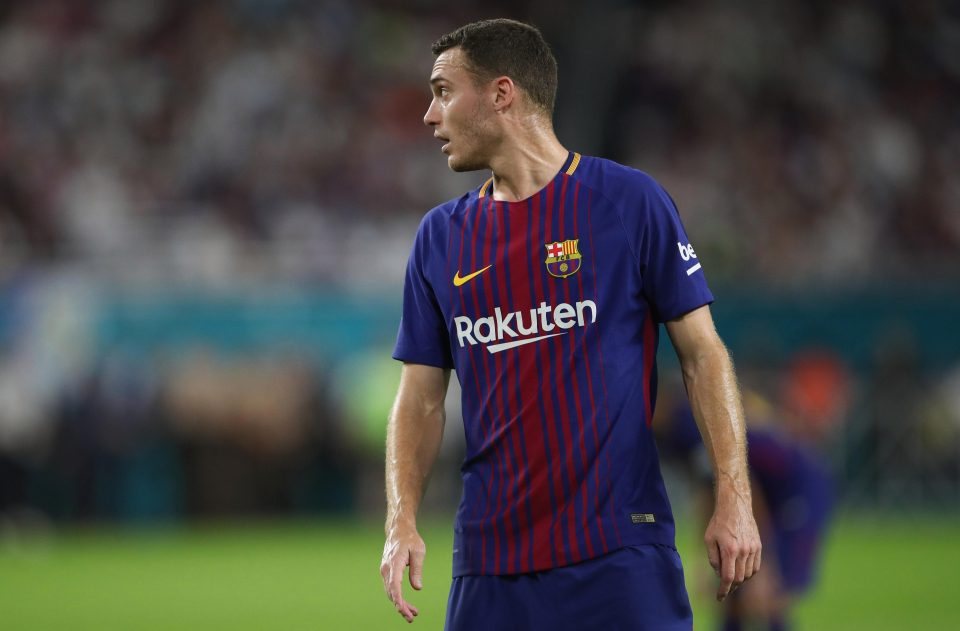 Reports emanating from different quarters have it that the Baggies boss has his eyes set on two likely targets – Kevin Wimmer of Spurs and Thomas Vermaelen from the Barcelonan ranks.
Pulis is usually frugal when it comes to transfers and there are every possibilities that he would prefer to go for the cheaper option over the more expensive one.
In this case, the Spurs ace, is the far more expensive option. On the other hand, Vermaelen is the cheaper option and a far more experienced player amongst the duo. If Pulis decides to go with the Vermaelen option, then the Belgian defender will come onto the West Bromwich Albion squad as a useful addition.
Vermaelen possesses an incredible leap and this special skill makes him an extremely strong player in the air. Also, the manner in which he anticipates danger and deflates it makes him a fantastic all-round defender.
On a regular basis, the Belgium international has proved himself in the Premier League, especially during his time with Arsenal. The same cannot be said for Wimmer.
The only issue here would likely be Vermaelen's proneness to injuries. In the past few years, the former Arsenal defender has had to endure problems with injury. This thus adds a certain level of risk for any kind of deal with him.
At the moment however, the defender is back and better after missing out in the two Spanish Cup games against Real Madrid where the Catalan giants fell to back-to-back defeats by Real Madrid.
He has now returned back to the pitch and featured in a Barcelona training session with other team mates.